Welcome to AddIn365. We are delighted you are interested in joining us or finding out about future opportunities. We are always looking for real talent and even if you don't find the perfect opportunity for you as a "live job" we would still like to hear from you and we run a very active Talent Pool.
Anna Dennis, People and Culture Manager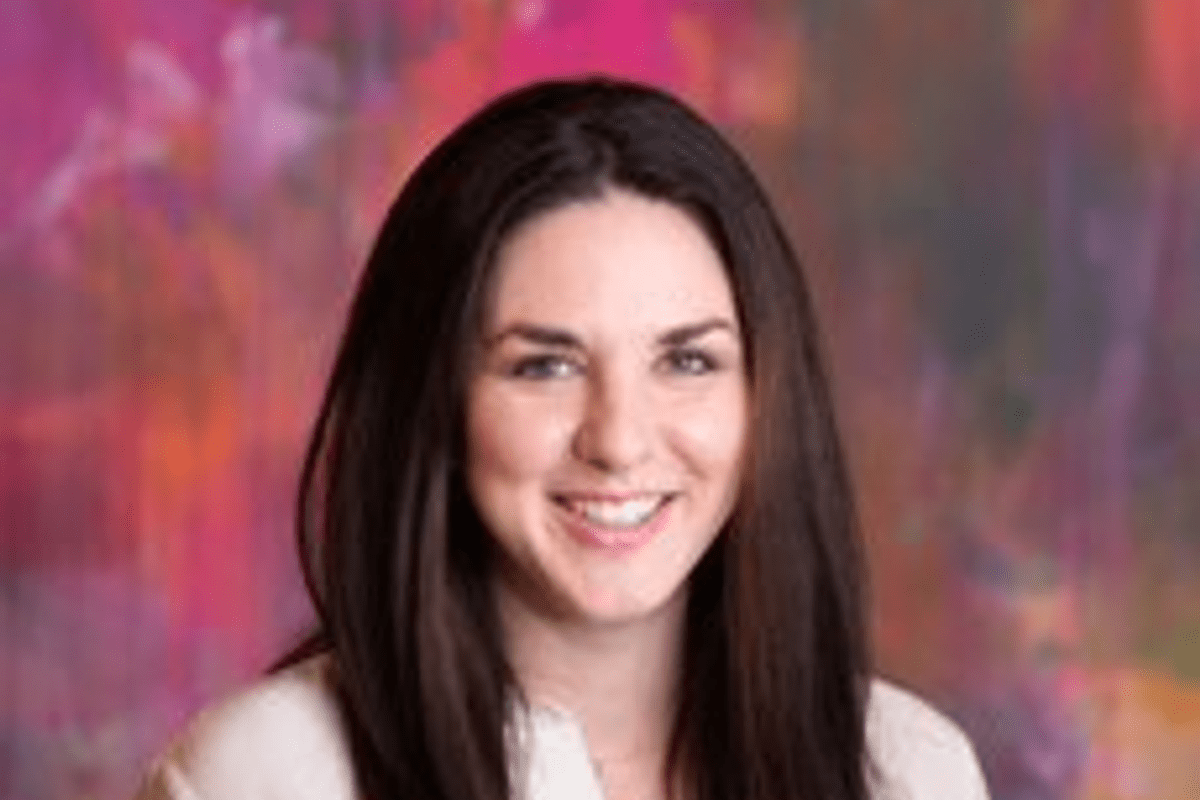 A message from the CEO
"​​​​​​​Through dedication, innovative thinking and an execution of high quality work, AddIn365 deliver modern and impactful technology to our clients. Our employees are key to our success; we promote and support self-improvement for all and have created a respectful and collaborative environment for you to develop in. Through this, and our core values, we will continue to grow and maintain our position as one of the leading names in our industry."
AddIn365 Core Values
It is our founders' vision, aligned with the enthusiasm and expertise of each of our employees that has allowed for AddIn365 to be recognised as a symbol of our core values; quality, integrity, simplicity, and self-improvement. More than developing products, we stand for providing digital workplace environments which inspire organisations and their employees to be creative in their productivity; confident in their imagination; and audacious and tenacious in their pursuit of success. By continually attracting the most exciting talent to our business, working intimately with Microsoft, embedding our expertise into the world's most forward-thinking organisations, and championing our core values of quality, integrity, simplicity, and self-improvement; we strive to be the leading and most trusted Partner within the Microsoft ecosystem.
Integrity

To act with integrity when engaging with customers, partners, and competitors.

Simplicity 

To deliver value to our customers and partners with simple but impactful technology, that aligns to the Office 365 roadmap.

Quality

To deliver high quality products to our partners and customers, that deliver a measurable return on investment.

Self-improvement  

To use our knowledge and expertise to continuously challenge our own assumptions, our purpose and how we deliver value to our customers and partners.
How we work together
Hybrid Working model

Our culture and the collaboration we rely on to produce the best quality work we can is important to us. Addin365 is the place to come if you want to work together as a team and coming into our offices in Shoreditch provides the perfect environment to learn from each other and benefit from the knowledge and experience of the whole team.
We start the week and finish it together as a team – working in the office Mondays, Thursdays, and Fridays. On the other days, you will work remotely and we will ensure you have all the kit and support you need to be as efficient and productive as when we are all together in the office.
AddIn365 Support and Processes
About AddIn365
We believe digital employee experiences should be effortless and all people should work in collaborative digital environments that supports both their productivity and their wellbeing, with the tools and connections readily available to do their best work. 
Already working at AddIn365?
Let's recruit together and find your next colleague.